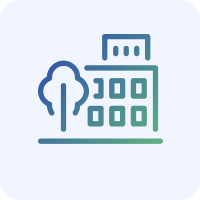 Sell the Inframappa license
Offer a yearly Inframappa subscription as an add-on to your other products and services. With co-branding available exclusively to our partners, you retain ownership of the relationship with your customers.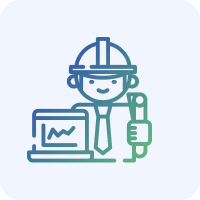 Bring Your Services to Inframappa's Clients
Join forces with Inframappa and build new business by offering your aerial aviation, land survey, underground infrastructure detection, or other engineering service to Inframappa clients.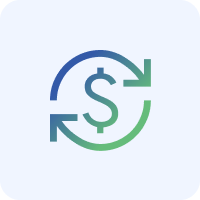 Have a large network of contacts but not interested in being the primary contractor? Refer potential clients to Inframappa and receive a referral fee.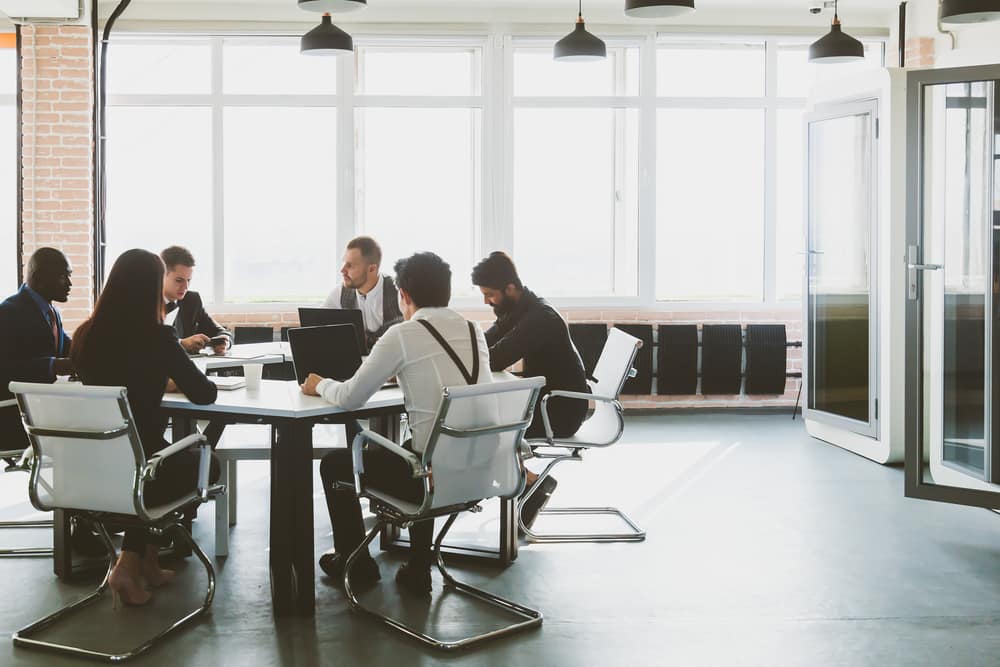 Three ways to partner up!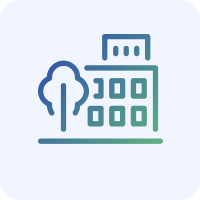 Sell the InfraMappa license
Partners would be able to offer inframappa yearly subscription along with products and projects. The partner will be the main contractor.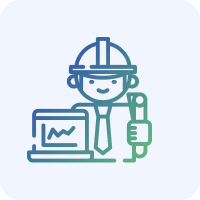 Contribute your services to our projects
Partners working in the aerial aviation, land survey, underground infrastuction detection or other engineering services can offer their services to InfraMappa clients and can join forces with InfraMappa for new business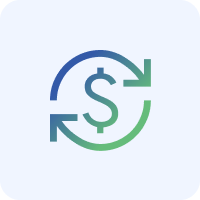 Companies or individuals with a large network of contacts who do not want to be prime contractors can refer potential clients to inframappa and receive a referal fee.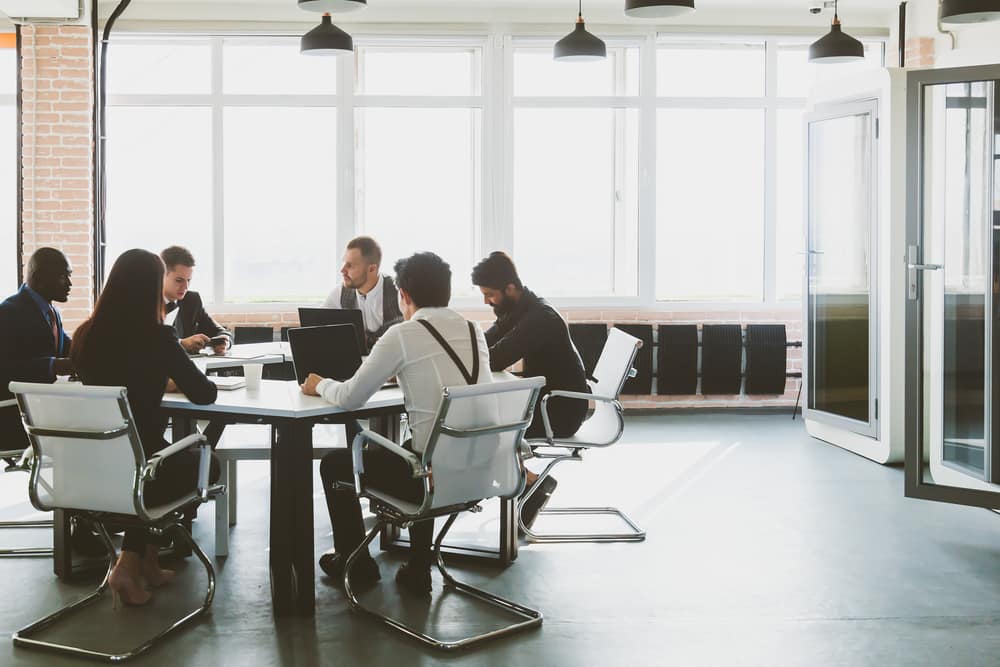 Benefits For Inframappa Partners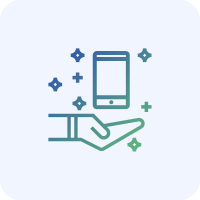 Bundle our software with yours to provide more value to your clients.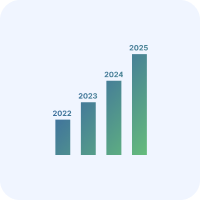 Create a Recurring Revenue Stream
Secure your yearly revenue by offering Inframappa technology.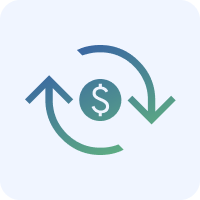 Obtain Recurring Contracts
Increase your client retention rate when you bundle your services with Inframappa's yearly subscription plan.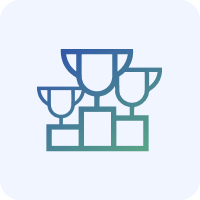 Outperform Your Competitors
Stand out by offering real-time utility maps when your competitors offer only drawings and printouts.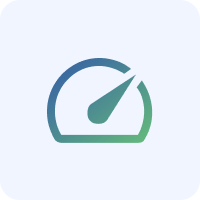 Save Time and Money on projects
No more scanning blueprints for weeks. Inframappa gives you instant access to accurate utility maps so you can get started faster and with confidence.
Gain Sales Leads and Support
We'll provide you with local contacts and join forces with your sales team to demonstrate the value of Inframappa and close more deals.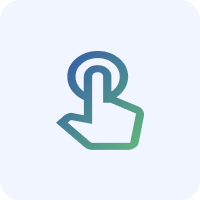 Eliminate unneeded stress and unnecessary manual labor. With Inframappa, share comprehensive, real-time digital utility maps that your clients can access anytime, from any device.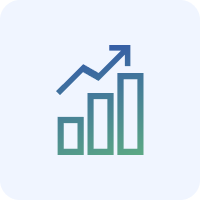 Better Mapping Boosts Your Business
When clients have a comprehensive, live view of their infrastructure, they can more accurately predict when assets will need to be replaced, securing new projects for your business.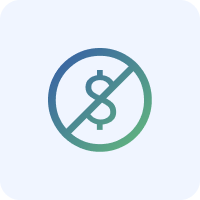 Once accepted, become an Inframappa Partner for free!
Multiple Exciting Benefits For InfraMappa Partners
Our Partners will benefit from a batch of sevices that can lead to an increase in your income and create loyality and recurent revenue from your clients.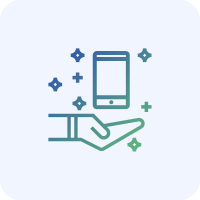 Easily bundle our software into yours to provide even more value to your prospects and clients.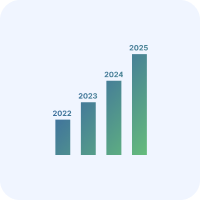 Instantly Create a New Recurring Revenue Stream
Get ongoing revenue when you refer or license InfraMappa.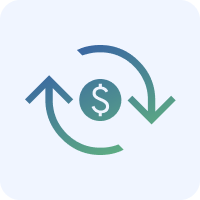 Secure Recurring Contracts
With InfraMappa, clients renew every year and you get the opportunity to offer them our software and your services.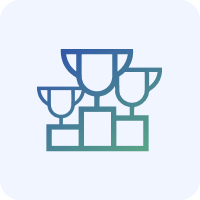 Offer More Than Your Competitors
Differentiate yourself from competition by offering real-time utility maps instead of CDs and hard-to-access paper files.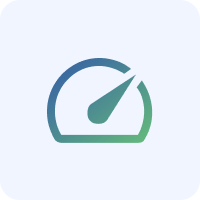 Save Time & Money on New Projects
No more scanning blueprints for weeks before starting work. InfraMappa gives you accurate utility maps instantly so you can get to work right away.
Get Sales Support to Close Deals
Our team will join you on sales calls to demonstrate the value of InfraMappa and help you close more deals.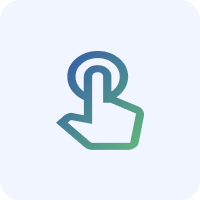 Imagine how much easier it would be to do your job if your clients had accurate, shareable, comprehensive digital utility maps available in real-time on any device, anywhere.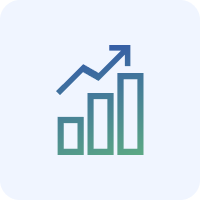 Better Mapping = More Projects for You
When clients can actually see their underground infrastructure and accurately predict replacement dates, it's easier to get funding. Which means more work for you!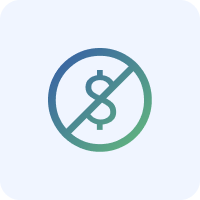 Yes, it's totally free if you are accepted to become an InfraMappa partner!
Who Can Join Our Partner Network?
•Engineering Design Offices
•Construction Contractors
•Utility & Underground Detection Companies
•Facilities Management Firms
•Engineering Inspection & Leak Detection Contractors
•Sensor & IoT Providers
•Software Systems Integrators
•Software Resellers
•Drone and Aerial Imagery Providers & Surveyors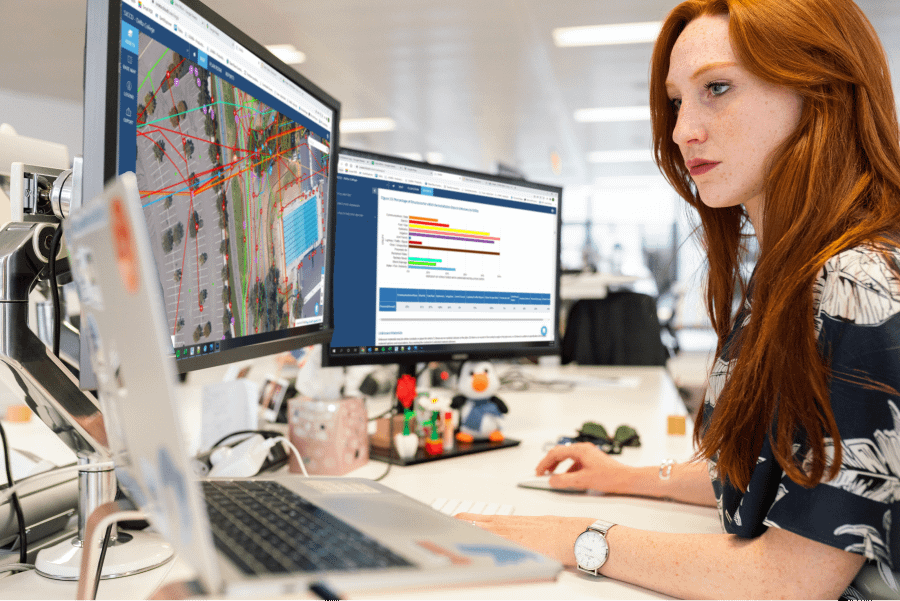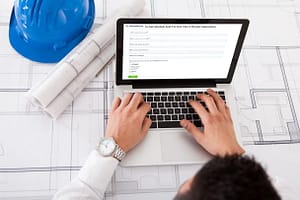 Complete a simple form to tell us about your business. Meet with one of our partner success managers to get your questions answered and learn more about what partnership with Inframappa looks like in action.
Who To Join The Partner Network?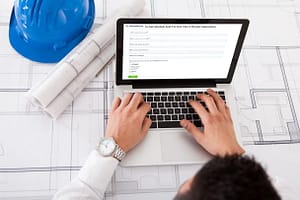 Fill out a simple form to tell us about your business. Then meet with a partner success manager to answer any questions.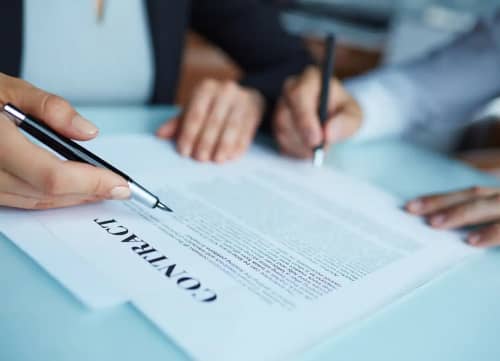 While there are no fees to become an Inframappa partner, we do ask you to sign a one-year renewable agreement to comply with our partnership conditions and lock in your partnership benefits.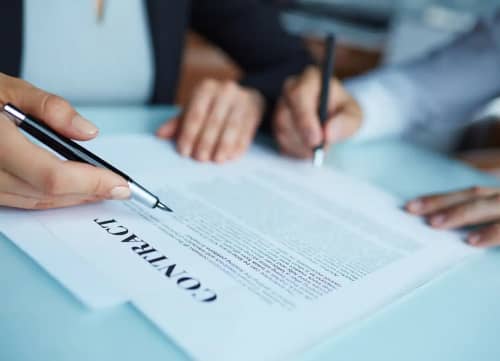 There are no fees to join, but to make sure we're on the same page, we do ask you to sign a 1-year agreement to lock in your benefits and partnership parameters.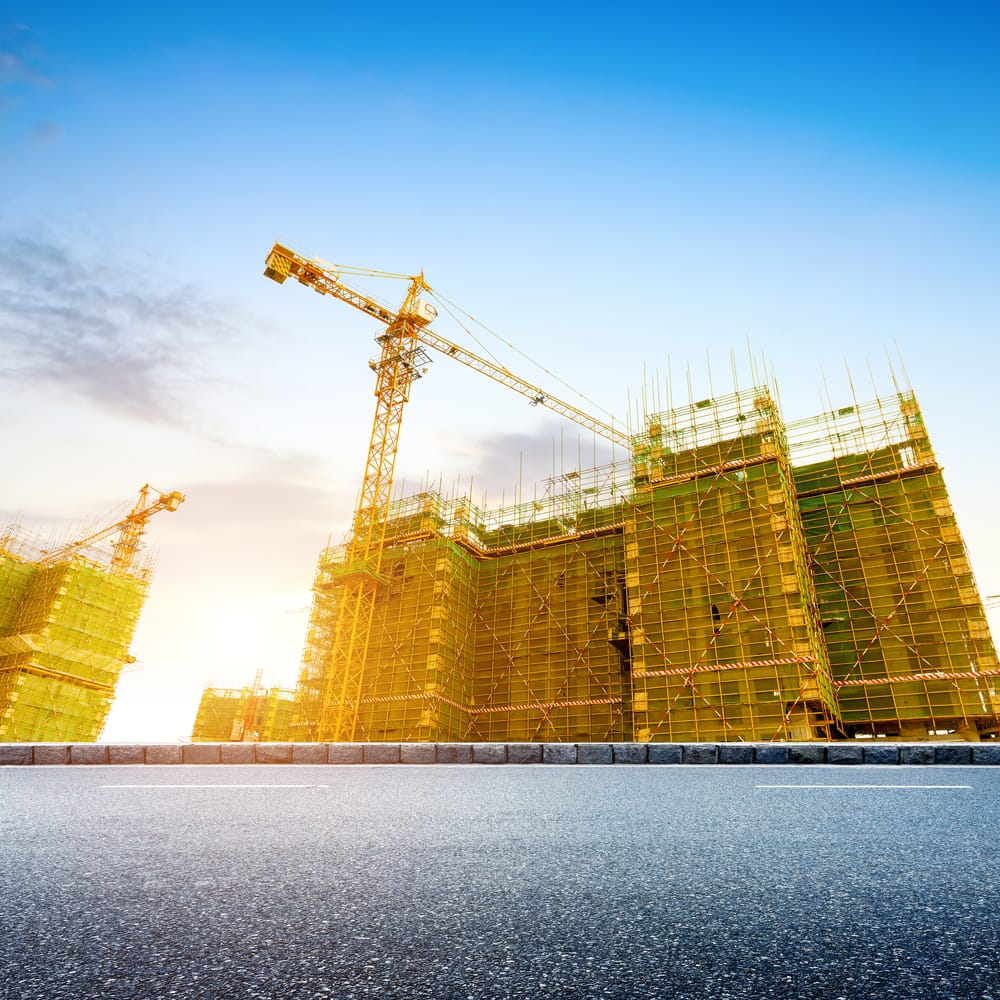 Start adding value and making more money! Our sales support team is here to help you close more contracts and secure more jobs.
Apply to Become an InfraMappa Partner
To get started, just fill out this short application