Live digital maps & Database of your infrastructure, all at your fingertips
Inframappa is a ready to use fully-serviced-SaaS. In a few weeks, without any resources from your side, we build digital, dynamic, and integrated maps of your infrastructure on a single, user-friendly cloud web application and mobile apps, and you start using it immediately. It allows access to real-time IoT sensor information and analytics. Effectively locate assets, manage fieldwork, and create accurate project budgets for your facilities expansion, replacement and maintenance. Use Inframappa today, avoid construction accidents and save multiples on O&M budget (use our ROI calculator to estimate your savings).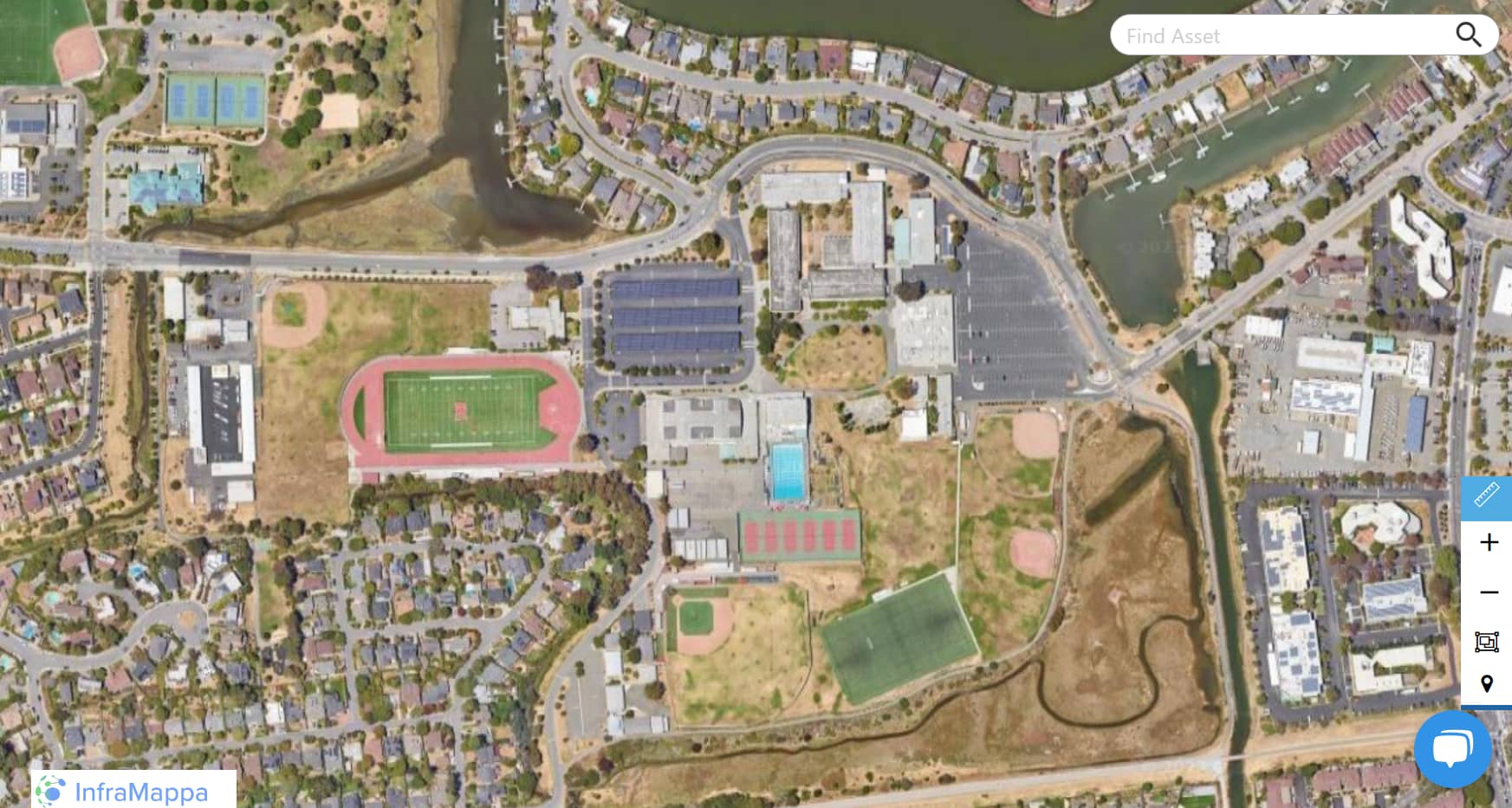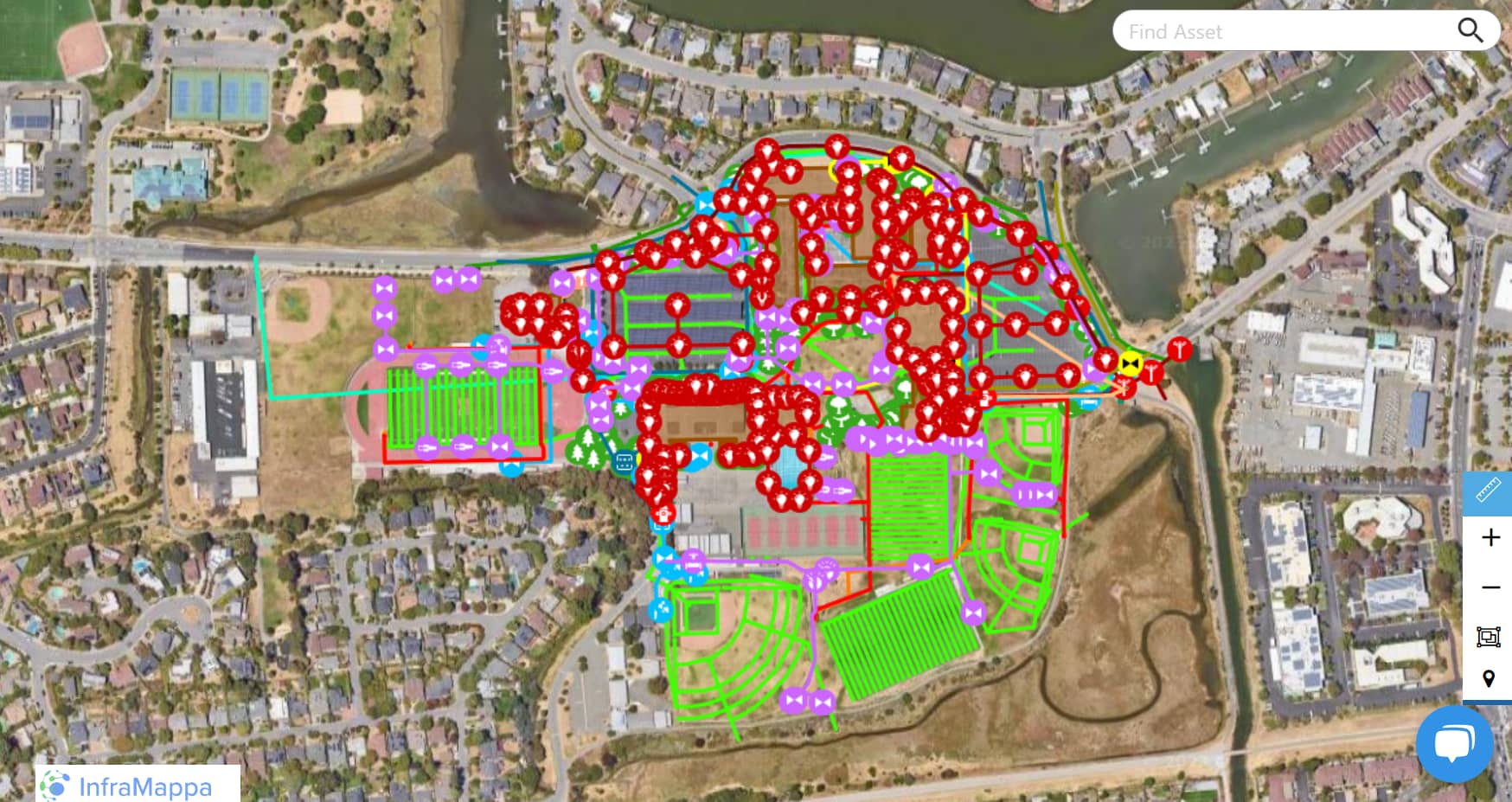 Managing Complex Physical Infrastructure?
When providing exceptional, uninterrupted access to your organization's facilities is the only option, Inframappa is the only answer. Ensure customer satisfaction and long-term organizational success with the multitude of benefits Inframappa provides:
-optimize operational and maintenance costs
-prevent accidents
-avoid damage
-reduce liabilities
-boost responsiveness to emerging issues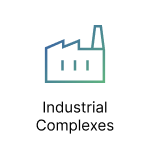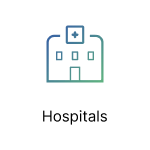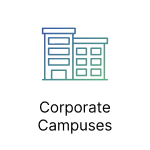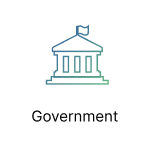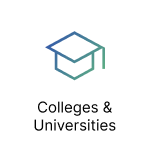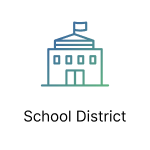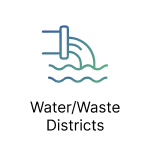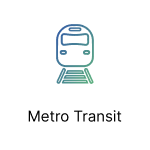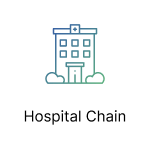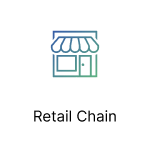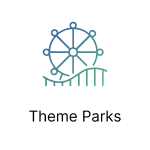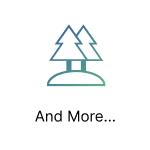 Do you manage facilities with complex physical infrastructure?
We know that you want your customers to use your facilities with the best level of service and unterrupted availability. You know that you can lower your cost of operation and maintenance, avoid accidents, damage and liabilities and enhance your overall responce to any issues.



"[InfraMappa] benefits any organization from small to large. It would be difficult to find this level of functionality, that's easy to use, to find assets and related documents in real-time."
"This is something I tried to create on my own at another district. When I saw it, I immediately recognized that this was a good value for our district, and this was a good solution."
"We knew [InfraMappa]  was going to provide value. What we didn't know was how much value it was going to provide and to what level of specificity, detail and power it was going to give us in making reactive and predictive decisions."
"I would highly recommend something like this as a tool to keep you efficient, to keep you accurate, to keep your costs down and just help you look at the bigger picture and move things as quickly as you can."
"Before we had the system, the building was designed using the archived information … We discovered we were right on top of the high voltage line … It was very expensive for us to relocate the line and caused serious delays to the project."
"[InfraMappa]'s visualization, analytics, and archival technology address our challenges of managing aging infrastructure and the costly, unforeseen problems that arose when we had no visual understanding of where our assets were located."
"[InfraMappa] made the Facilities Master Planning process easier and helped us identify specific needs for upgrades to the infrastructure that would have otherwise been missed"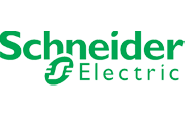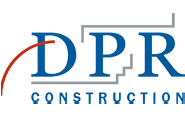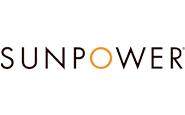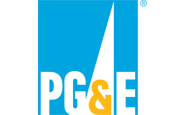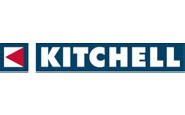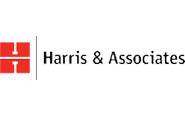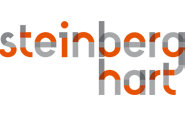 Users: Thousands and counting
Assets Under Management: Millions and counting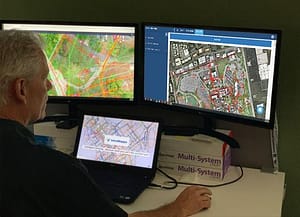 Infrastructure Management at Your Fingertips
Instantly access and share real-time data with staff, contractors, vendors, and emergency workers, all in one place.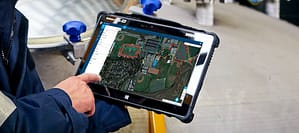 Your Infrastructure's Digital Twin
As part of your subscription, we'll map and contextualize each of your data points on our interactive digital platform. This includes capturing new imagery and performing on-site visual verification to ensure all location data is accurate. The result? Meet your "digital infrastructure twin" for optimal operations management.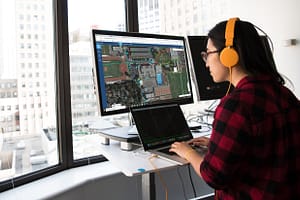 With the right information right when you need it, you'll save valuable time and resources, helping you more effectively make critical decisions, plan projects and budgets, and increase the overall safety of your campus.
How Much Could You Be Saving?
Fewer accidents? A smaller carbon footprint? Moreover, What about significant savings on your annual operation and maintenance budgets? With Inframappa, your resources are optimized to help your organization realize tangible safety, environmental, and financial benefits.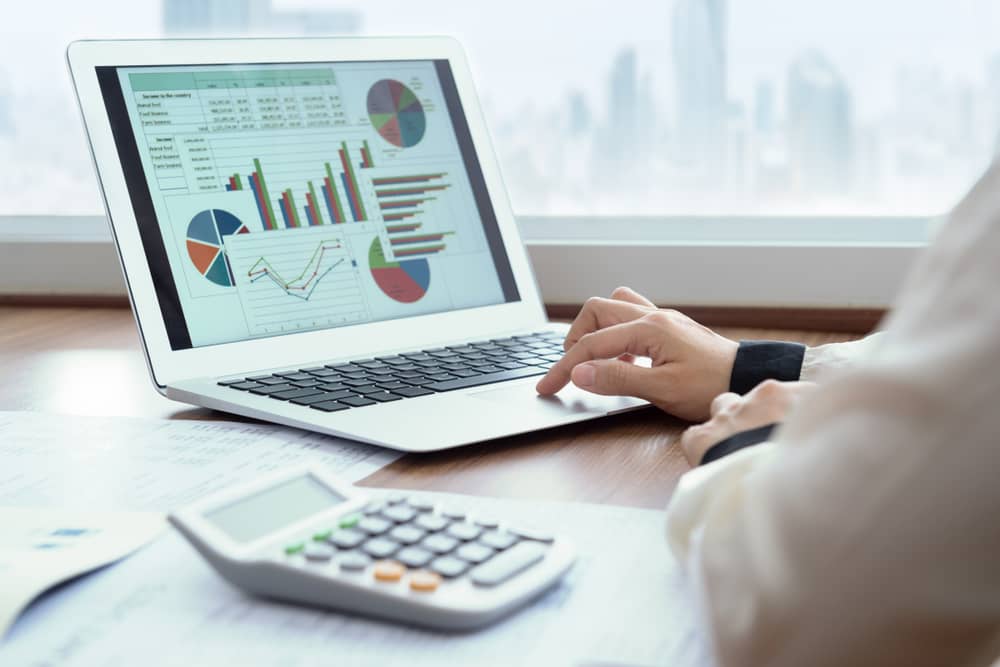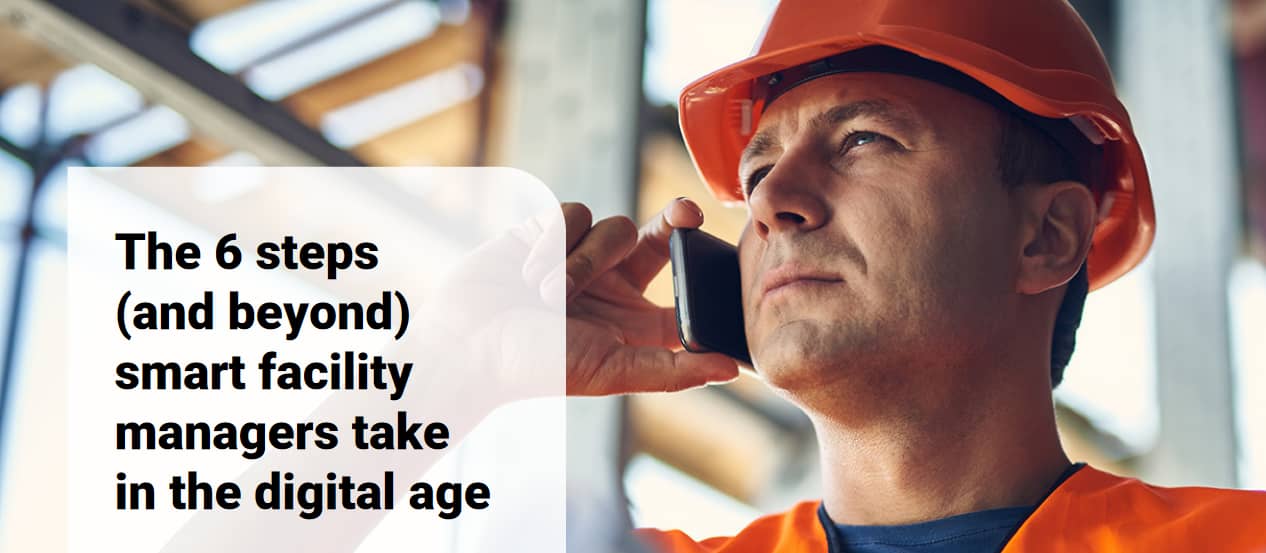 Every day, countless people depend on you and your team to manage and maintain the smooth operation of complex facilities. Without a strong digital foundation, every day is a day full of risks that you can't afford to take.
Go digital and reduce your risk: download Inframappa's whitepaper and discover 6+ steps to bring your facility management practices into the digital age.
Enter your email to receive our free PDF, "The 6 Steps (And Beyond) Smart Facility Managers Take In The Digital Age."